Puck Hogs Hockey Pro Shop At Team Toledo Ice House
We are the in-rink full-service hockey pro shop at Ice House.  We offer a wide range of hockey equipment and accessories as well as skate sharpening/profiling and equipment repair services.  If you don't see what you are looking for in-stock we can special order nearly any brand and style and ship direct to you.
PRO SHOP DIRECT PHONE NUMBER (419)540-1388
SUMMER HOURS BY APPOINTMENT ONLY
TOLEDO CHEROKEE TEAM FITTING SALE GOING ON NOW!
DEADLINE FOR TEAM FITTING APPOINTMENTS IS MONDAY JUNE 25TH.
CLICK HERE TO SCHEDULE YOUR APPOINTMENT
DOWNLOAD THE TEAM AND SPIRIT WEAR SELECTION FLYER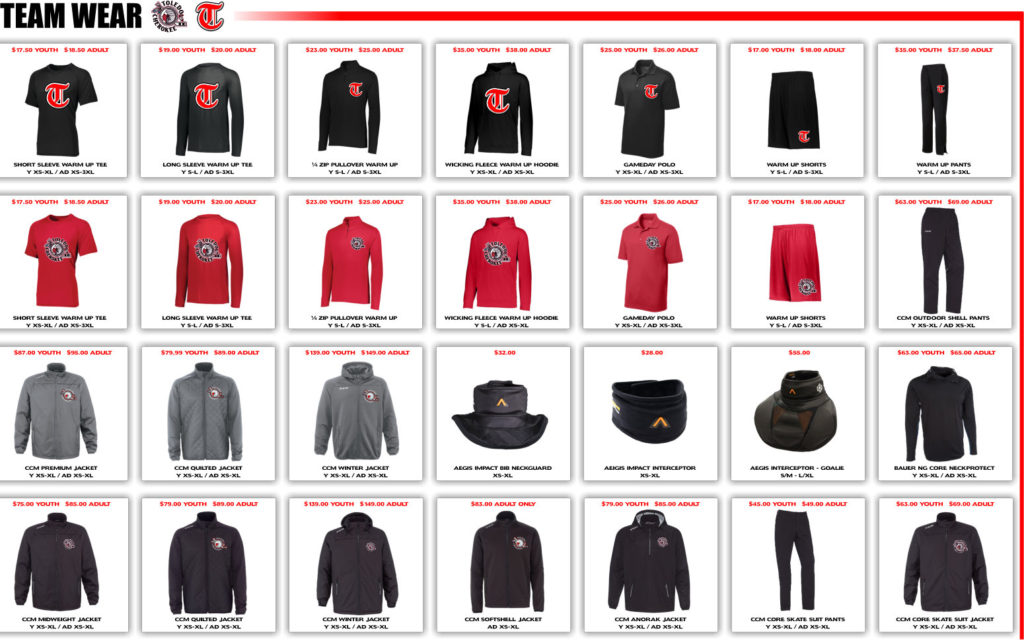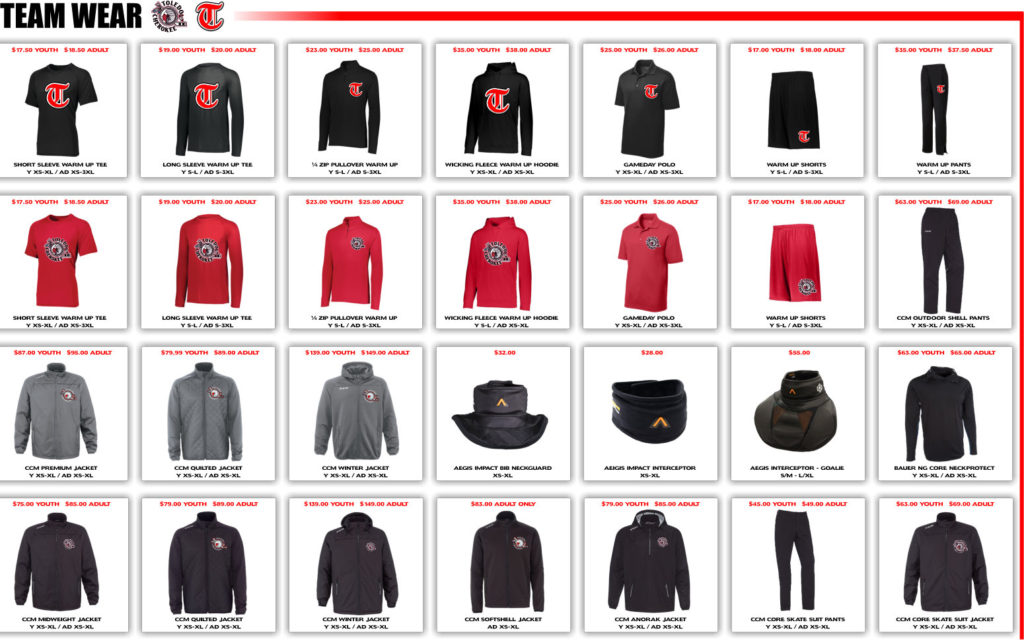 https://teamtoledoicehouse.com/wp-content/uploads/2018/06/2018-TOLEDO-CHEROKEE-TEAM-SELECTIONS-LOW-RES.pdf
Appointments are required for repair services and skate profiling.  Overnight service available for most repairs.

QUIT HAVING SOMEONE SHARPEN YOUR HOCKEY SKATES IN THEIR GARAGE!
GET CONSISTENT, PERFECT LEVEL EDGES EVERY TIME WITH SPARX SKATE SHARPENING!
SKATE SHARPENING PRICING:
Player Skates – $7.50
Goalie Skates – $8.50
We do not sharpen figure skates.
Bring in your skates for a complimentary edge check.  You might be surprised to find out how uneven your "trusted skate sharpener" is actually sharpening your skates!
---
ICE HOCKEY EQUIPMENT BRANDS

CCM Hockey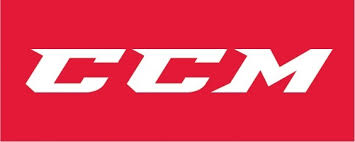 Eagle Hockey

WINNWELL HOCKEY

Verbero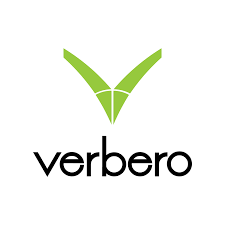 HOWIES Hockey Tape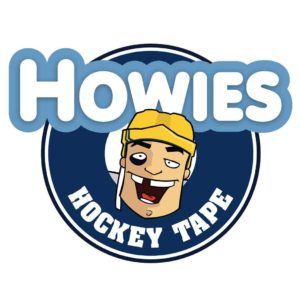 Nash Sports – Replacement Parts, Accessories And Goalie Equipment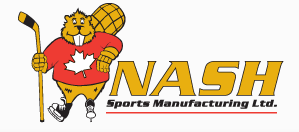 WRAPAROUND Off Ice Stick Protection
ELITE Hockey – Laces, Socks And Skate Insoles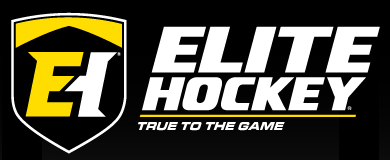 SISU Mouthguards

GRIT Bags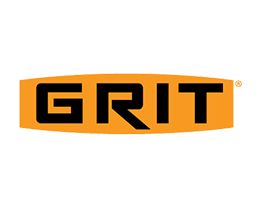 RAVEN Youth And Intermediate Hockey Sticks

SHER-WOOD – Sticks And Bags

STEP Steel – Replacement Skate Runners

BladeTech – Flex-Force Premium Replacement Skate Runners

TYDAN BLADES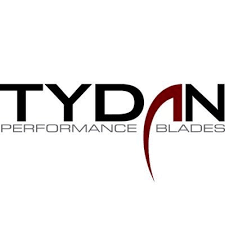 AEGIS IMPACT PROTECTION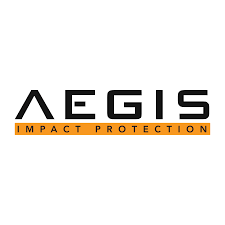 Avision Ahead Shields And Visors
BlackEdge Runners
ProGuard Sports
Comp-O-Stick Hockey Tapes
RollerGard
BUTTENDZ
K1 Sports – Jerseys And Team Bags
TRON Sports – Socks, Visors And Sticks
FIRSTAR – Socks And Base Layer
---
ROLLER HOCKEY BRANDS
Tour


Alkali

Labeda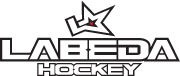 Revision

Rink Rat

Verbero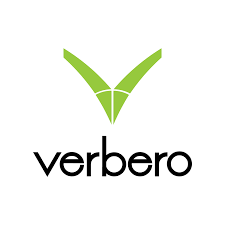 ---
PRO SHOP SERVICES
Skate Sharpening – SPARX PROFESSIONAL
Skate Profiling
Skate Repair
Replacement Steel Runners
Replacement Holders/Rivets
Puck Mark Removal
Glove Repair Kits
Helmet Repair Parts
Pad And Strap Repair Parts
---
TEAM SALES

Custom Jersey Design
Spirit Wear
Hats
Jackets/Coats
Promotional Items (Pucks, Pennants, Mini-Sticks, Etc.)
---
Please call before heading in to make sure we will be open.  Appointments are required for repair services and skate profiling.  Overnight service available for most repairs.
(419)540-1388
Click Here To Visit The Puck Hogs Pro Shop Website